COLLECTIONS ATTORNEY IN SAN DIEGO, CALIFORNIA
At Law Office of David J. Hollander in San Diego, California, we have been assisting financial institutions and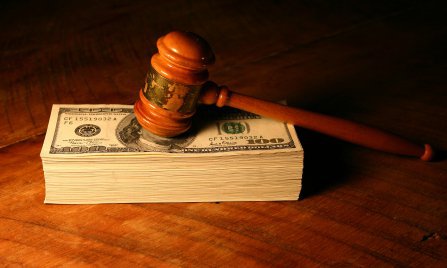 private lenders with the collections process on debts owing from car and boat loans, deeds of trust, business contracts, promissory notes, credit card debt, unpaid invoices, factoring agreements, equipment loans and all types of financing agreements. We can assist financial institutions and private lenders with the auto and boat repossession process in both State and Federal Court (yachts and ships at sea require Federal Court action).
We can assist out-of-state judgment holders with authenticating the sister state judgments in California. We assist banks and other lenders with collections in California through all stages of the collection process which includes sending demand letters, filing lawsuits, obtaining a judgment through the default process or, through trial, if necessary. We also handle all post-judgment collection procedures authorized by California law, including:
Wage garnishments or earnings withholding orders

Bank account levy

A judgment lien on real property

A judgment lien on personal property

Judgment debtor's exams

Writs of Execution

Levy by till tap or keeper

Seizure, turnover or assignment orders
Collections can be very technical. It is crucial no mistakes are made. Even a small mistake can lead to delay which results in a failure of recovery. At the Law Office of David J. Hollander, we have over 24 years of experience handling collection matters and know how to take the necessary steps to collect.
We look forward to helping you with your collection matter. Please contact us at Law Office of David J. Hollander; we proudly represent clients throughout San Diego, California and its surrounding communities.